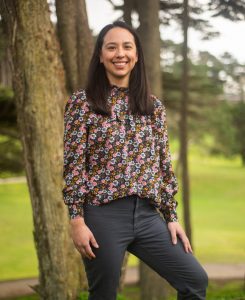 I'm Veron­i­ca Alzalde Wells — librar­i­an, yoga teacher and writer.
I research, prac­tice, and write on crit­i­cal librar­i­an­ship, crit­i­cal (music) infor­ma­tion lit­er­a­cy, and yoga.
I'm the cre­ator of Find­ing Ease, which offers videos and arti­cles, focus­ing on modal­i­ties that can help you find ease, includ­ing yoga, med­i­ta­tion, and breath-work.
In 2018 I co-authored the book, The His­tor­i­cal Dic­tio­nary of the Amer­i­can Music Indus­try, with Kei­th Hatschek.